Your fertility is a reflection of the health of your bodily tissues - from your blood to your bones and reproductive organs. With proper nourishment and self-care you are abundantly fertile.
You CAN conceive. You ARE worthy of motherhood. You are HERE to awaken your dreams. You DO have enough time. You WILL grow your family.
We are here to guide you with ancient wisdom to help you get what you want…
Conscious and healthy conception

Radiant pregnancy

Happy and healthy family

Biological purpose

More LIGHT and LOVE on earth
​
Your customized 1:1 fertility journey will…
Transform your trying-to-conceive stress + anxiety into true radiance

Decrease your need for fertility drugs or additional fertility support

Prepare fertile soil within your body (helpful if you ARE using fertility drugs!)

Cleanse the body of accumulated toxins

Improve your sleep patterns

Know what to eat for an easeful pregnancy and healthy baby

Learn to tune out the noise of the external world to listen to your intuition

Reduce overwhelm from tracking cycles, temperatures, sexual frequency

Improve your relationships

Balance your digestive system
​
You'll get...
A proven 12-week 1:1 program with individualized support including:
Cleansing

Rejuvenation

Handouts and Checklists

Dietary outlines

Movement

Couples' breath work

Meditation

Sense Therapy

Sleep Analysis

Sex Wisdom
​
We have over 30 years of collective experience in health and wellness.
Meet Carlisle Amlak, Clinical Ayurvedic Practitioner and Pancha Karma Specialist
Raising two children in the islands while studying yoga, herbs and ayurveda and developing @mahavidya while working so closely with nature has inspired me to bring this knowledge to others. I began my own healing and educational journey over 25 years ago taking a yoga teachers training at the Himalayan Institute. This prompted a lifelong love of learning and growing with master teachers like Dr Amruta Athale, David Frawley, Simon Borg-Olivier, Andrey Lappa and my guru Sri Sai Kaleshwar. The teachings have changed my life, my children's experiences connecting and reflecting with nature, and offered me the amazing opportunity to share with others. For us to truly help our communities it starts with children and mothers. This program is dedicated to you.
​
Meet Emily King, Ayurvedic Health Advisor and Movement Guide
Living vanlife for 7 years as a founder of @wheresmyofficenow prepared me for my journey into motherhood. Every day was an adventure and I was inspired to learn potent traditional practices to take care of my mind and body. My quest for optimal health brought me to incredible teachers like Dr. Amruta Athale, Simon Borg-Olivier, and Maha Vidya Ayurveda. My devotion to daily practice cultivated my fertility and my son was consciously conceived in 2021. I enjoyed being pregnant and my son was born naturally and healthy. Now my mission is to support mamas as they bring new life to earth.
​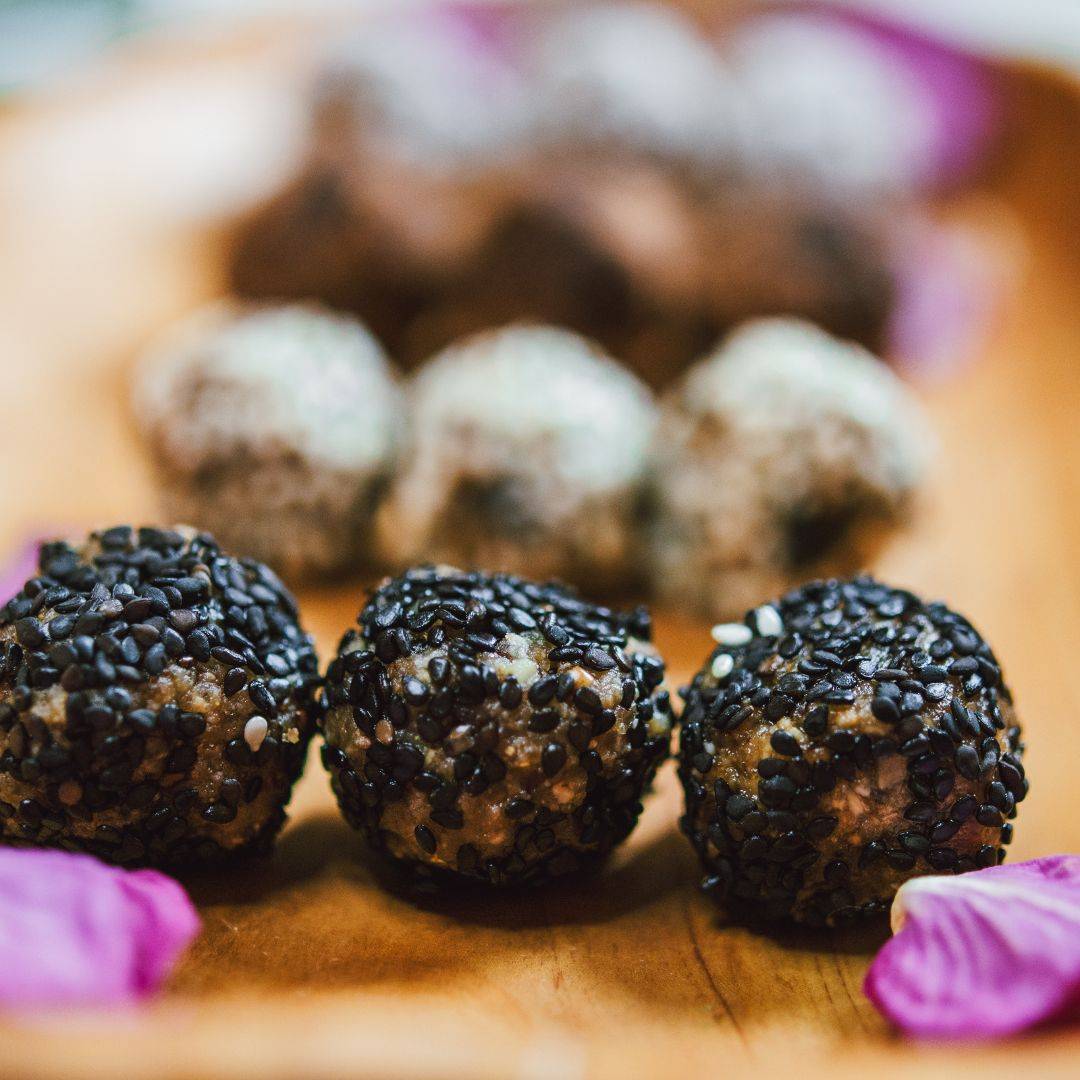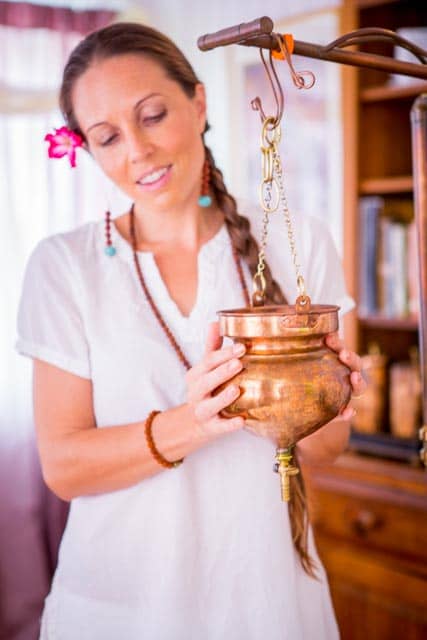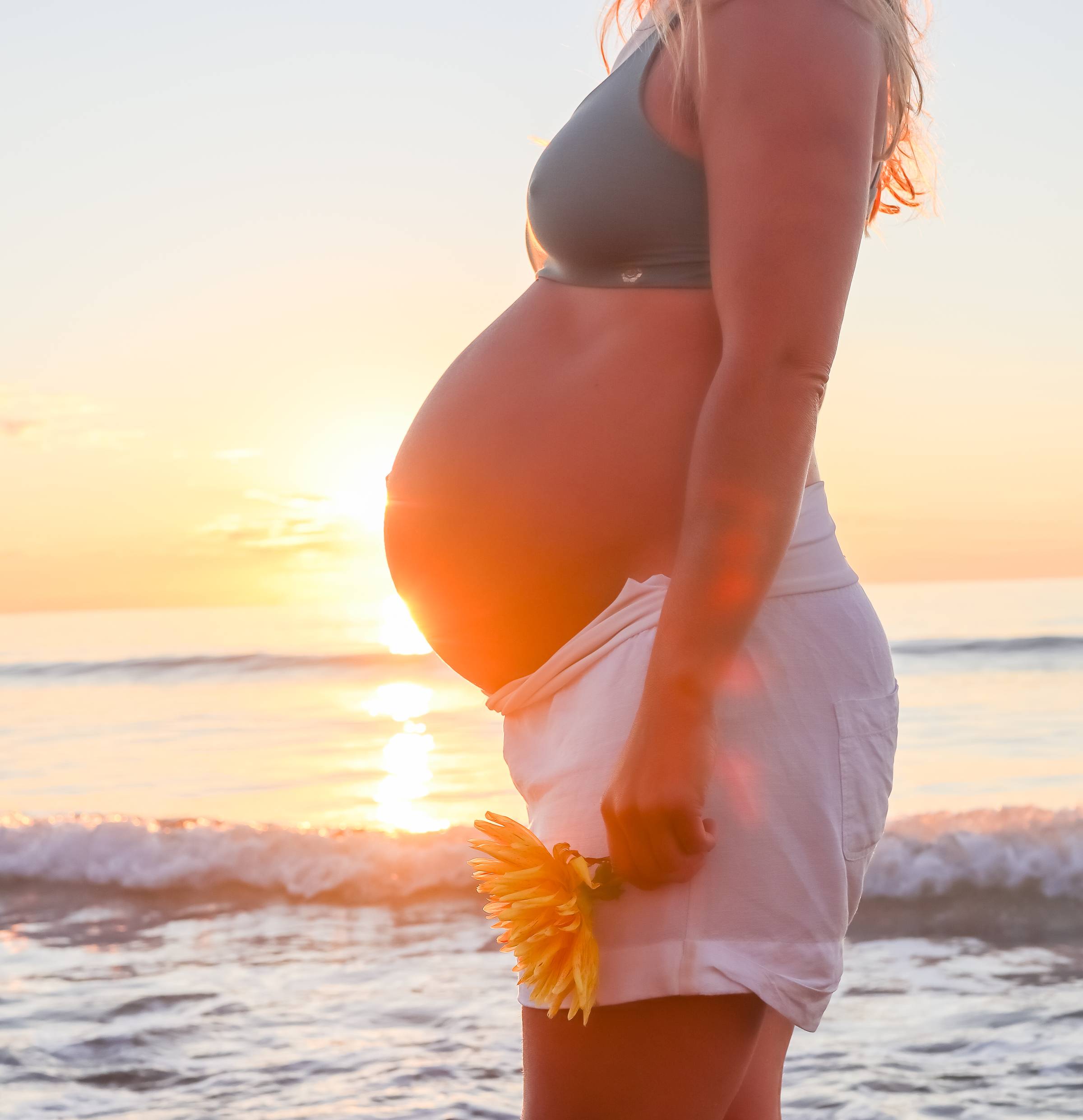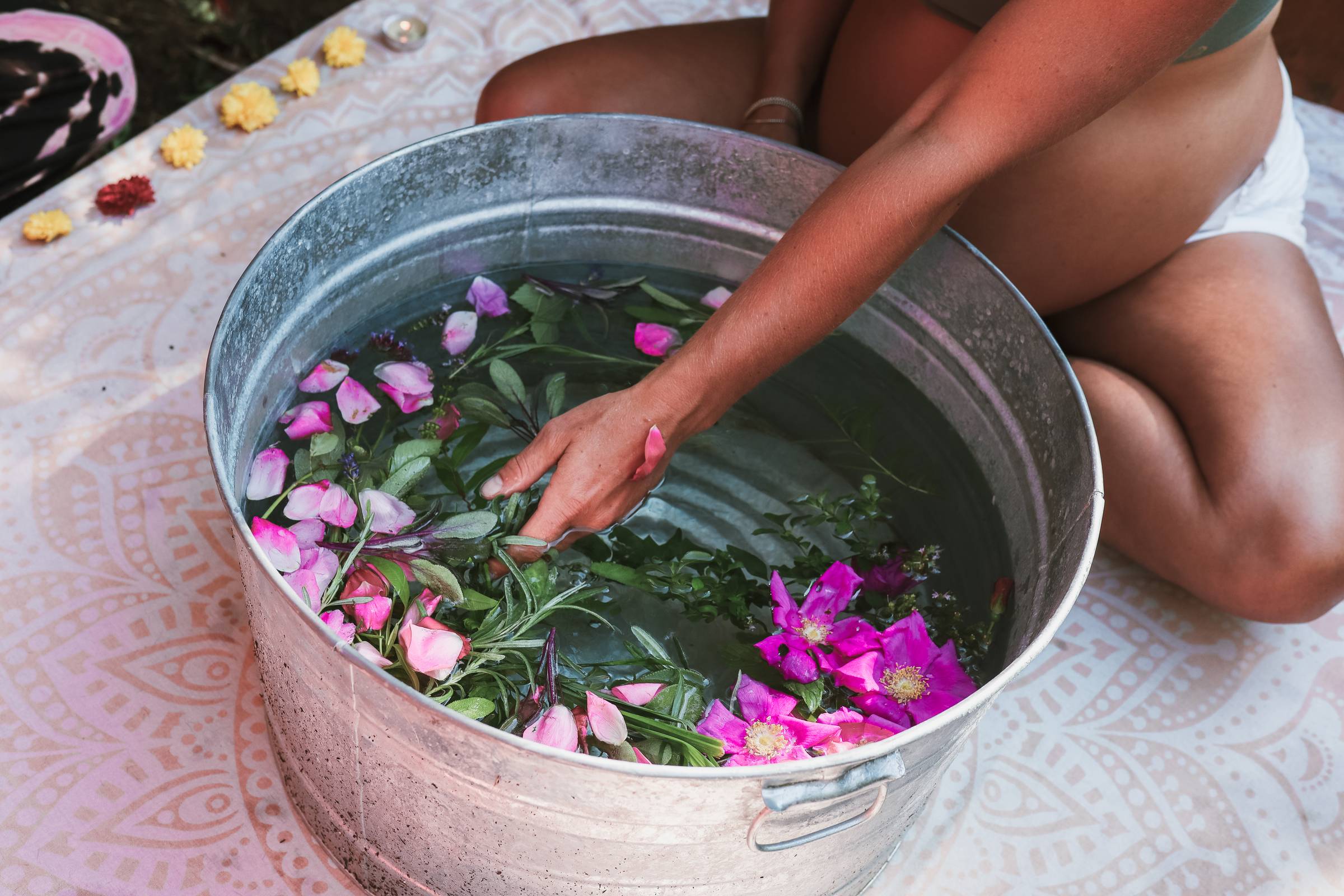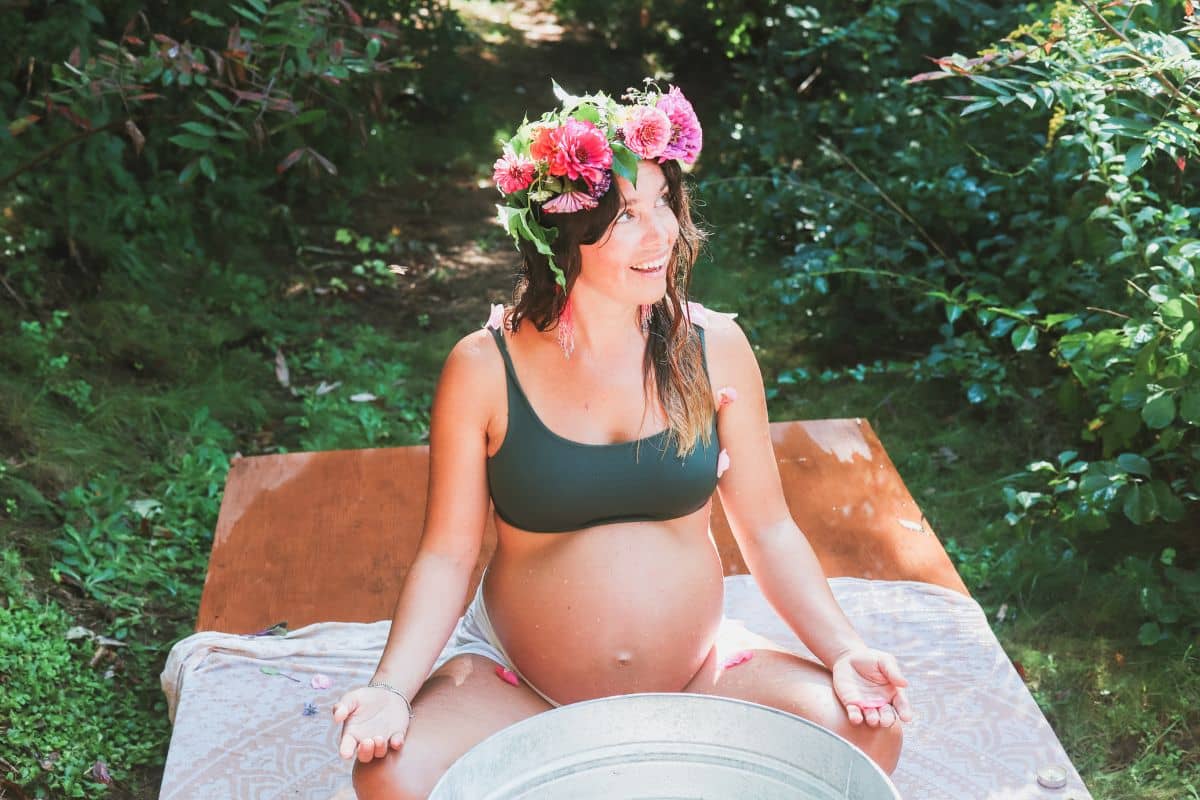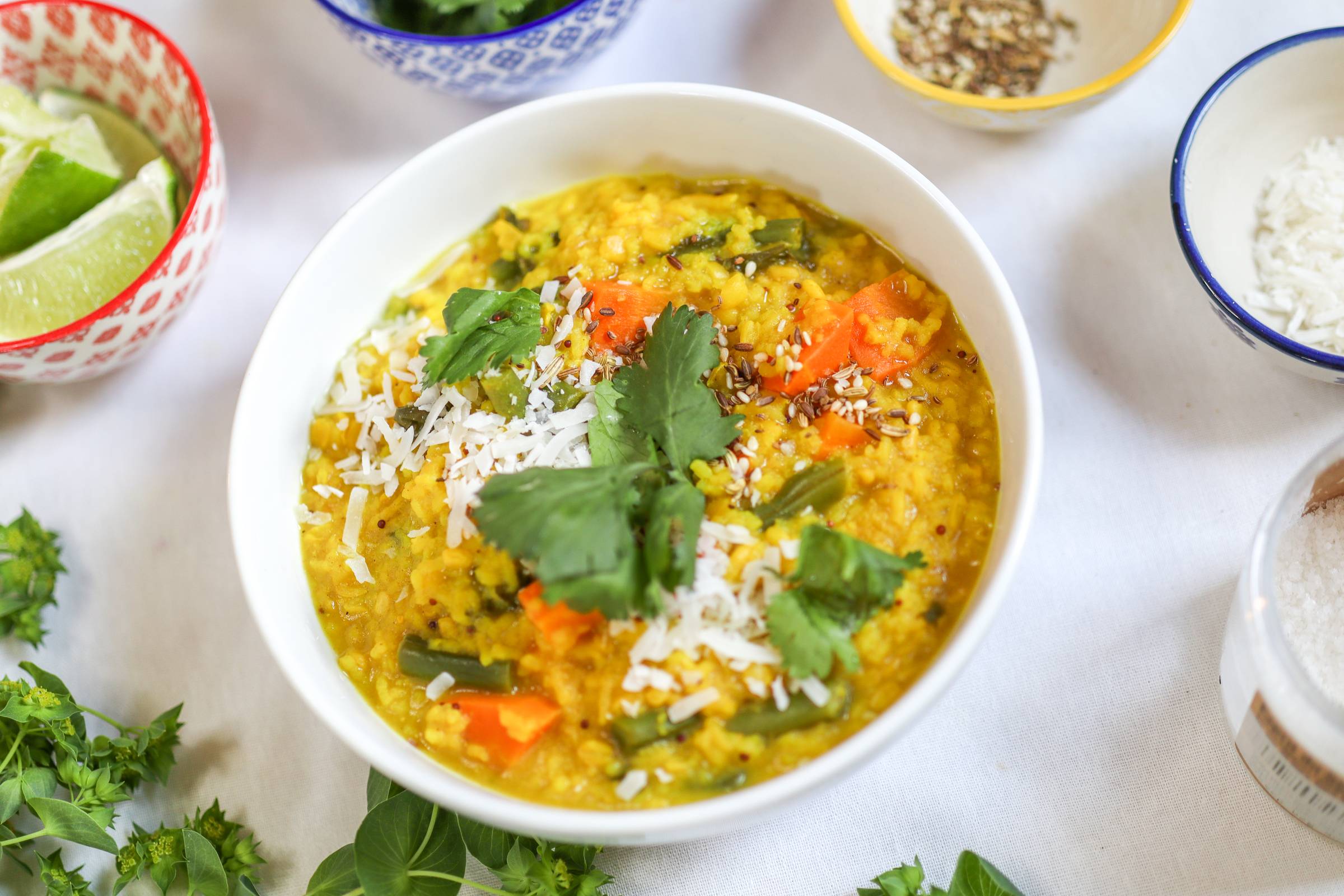 ​
​
Testimonials
​
"After being on the birth control pill for 15 years I doubted I could even conceive. But these practices work. With loving and wise guidance I cleansed my system, balanced my digestion, and built my fertility with nourishing foods and movement. Not only did I get pregnant, but my partner and I consciously conceived! I was aware of the exact moment my son was conceived. What an incredible blessing. My pregnancy was easy, and I know it's because we conceived when my mind and body were in optimal health. Pregnancy was easy and my baby was born without complications or interventions and in robust health. I am forever grateful for these teachings." - Catharine
​